IT Products
We stock a large range of PCSL Branded Cables, Telephone & Network Products.
Over 30,000 Cables and accessories available direct from stock… possibly the largest stock holding and range in the local area!
Are you an installer?? – We offer trade accounts for local installers including electricians, satellite installers, AV Installers & other professionals.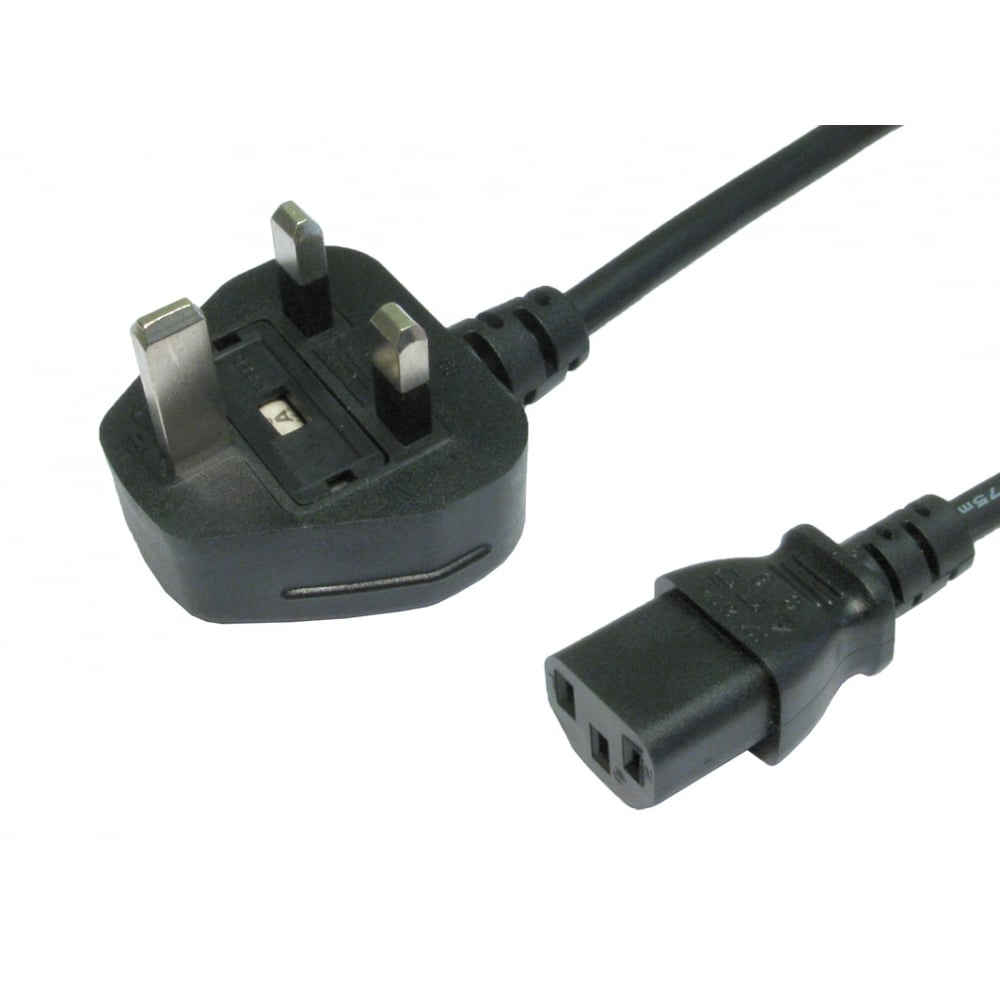 Mains Cables
IEC | Figure 8 | C13 | C5
Available straight or right-angled
HDMI Cables
Full range of HDMI Cables
1m | 2m | 3m | 5m | 10m | 20m
Both standard HDMI and HDMI Extension Cables stocked.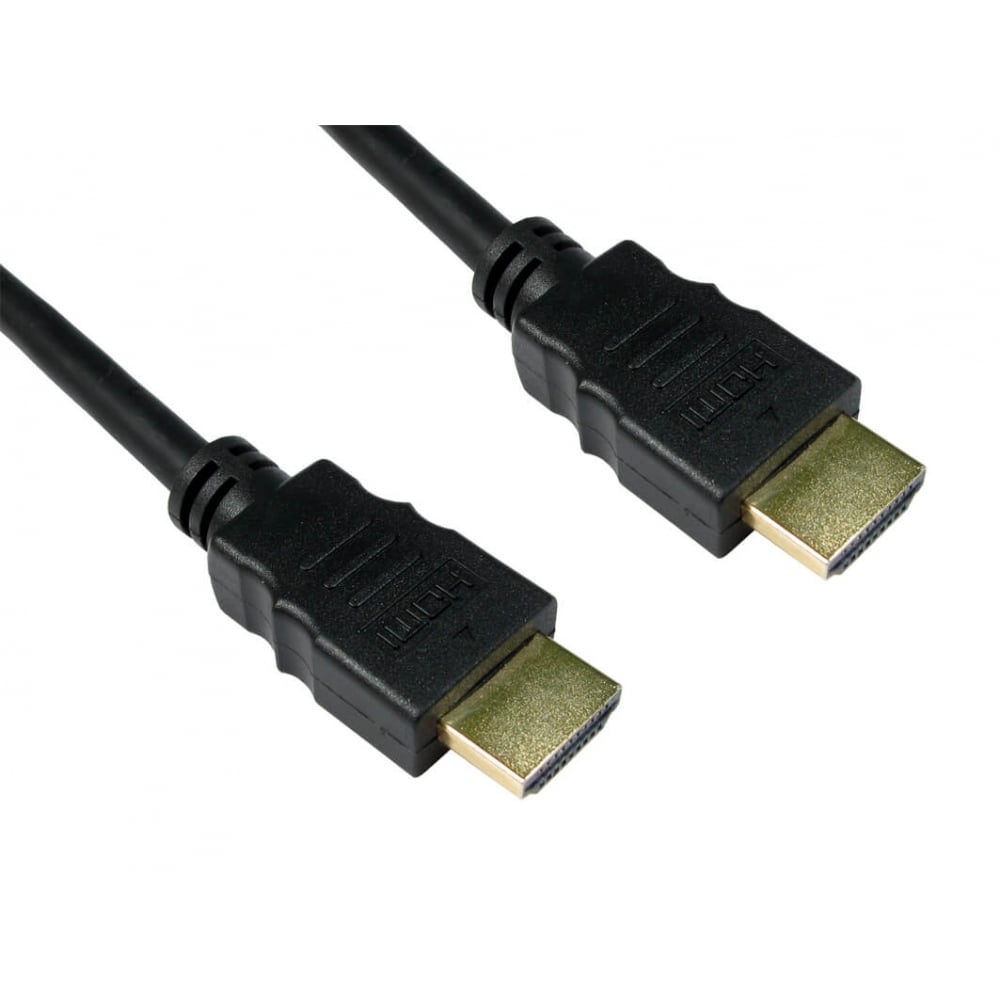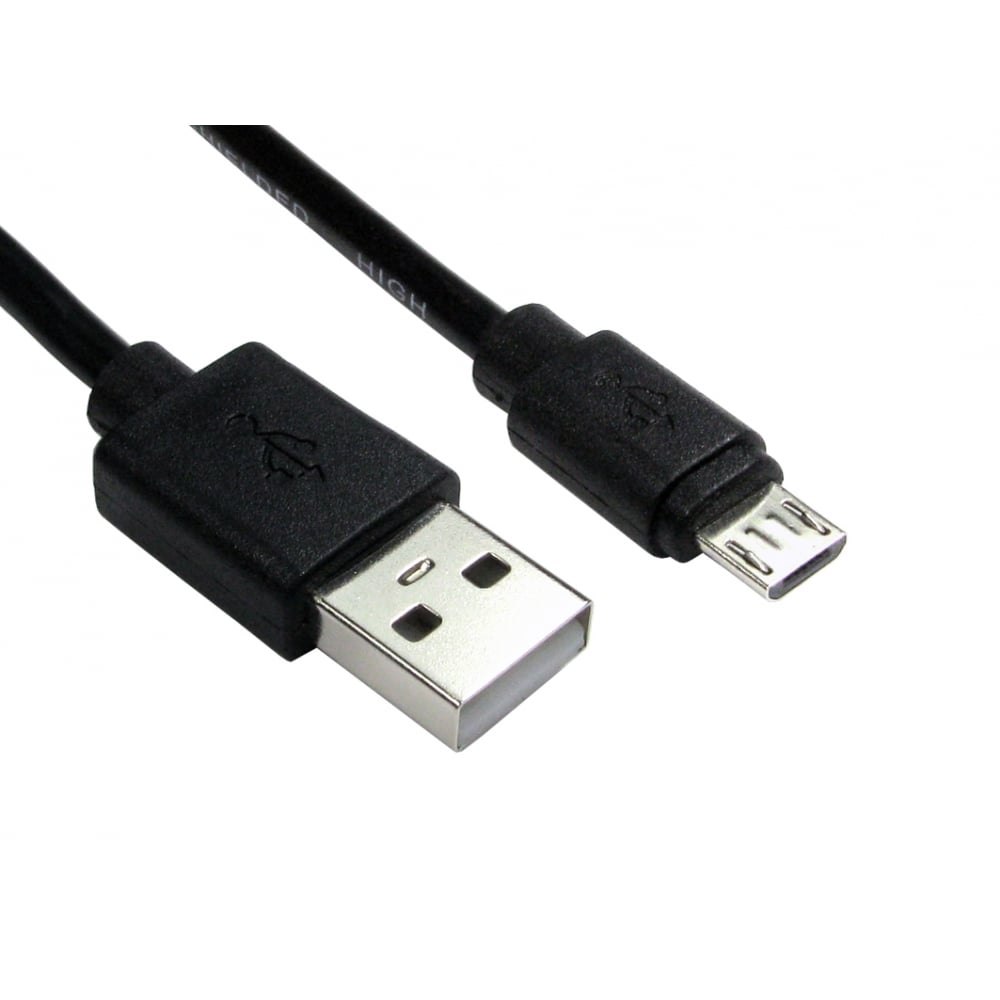 USB Cables
Full range of HDMI cables
USB Mini | USB Micro | USB A>B | USB Extension | USB-C
Audio / AV
3.5mm | Phono | Extensions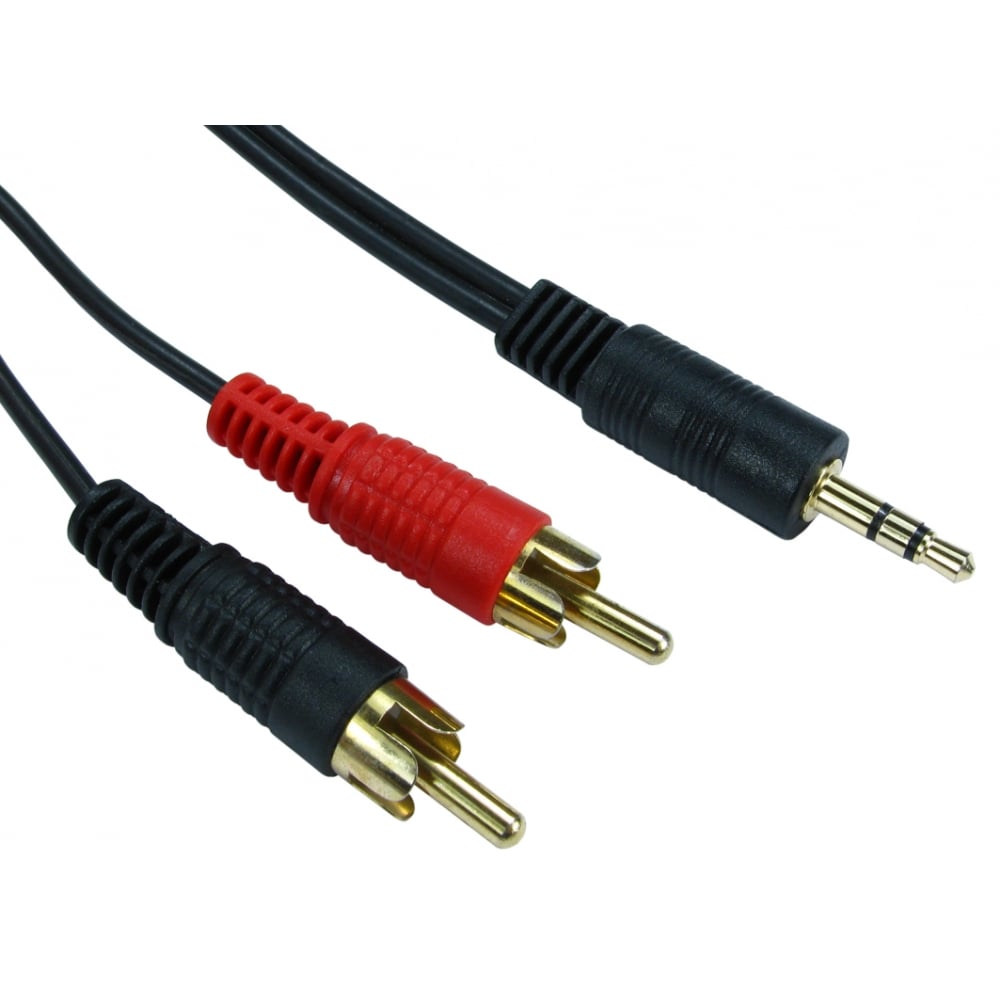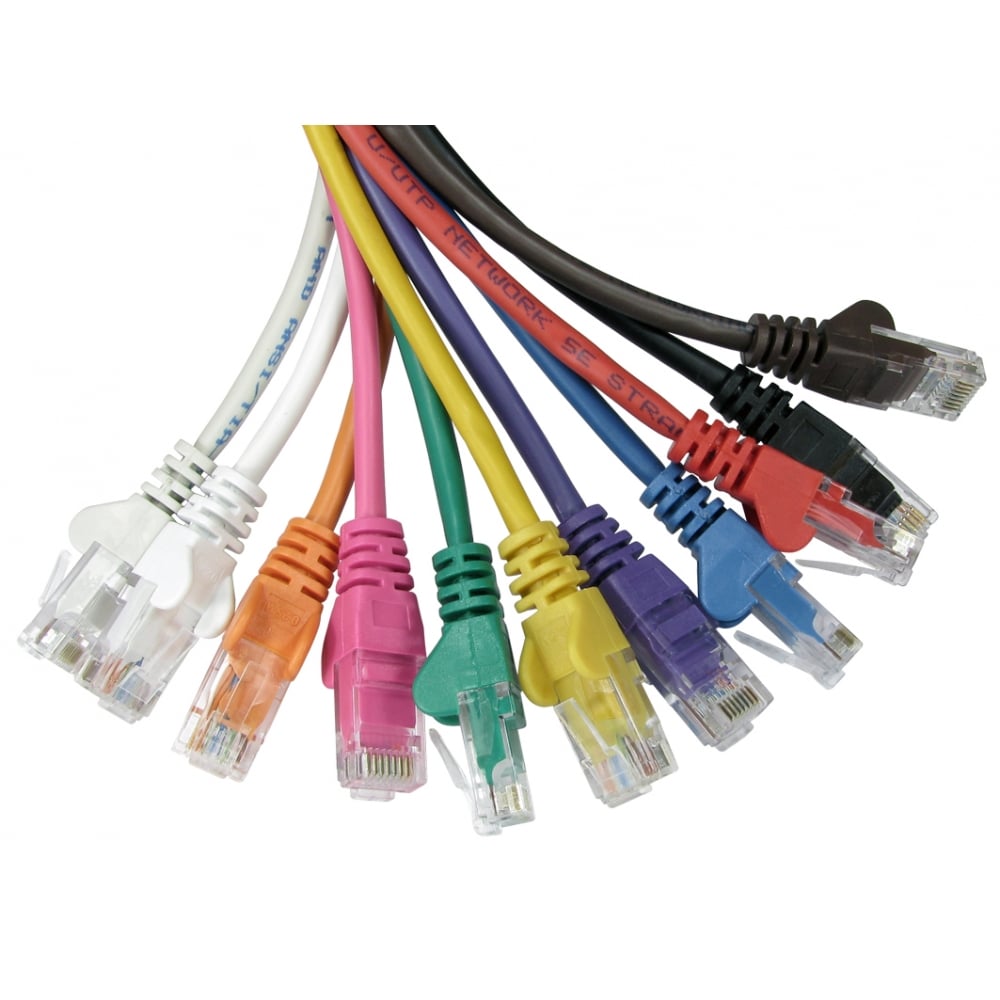 Network Patch Cables
All sizes and colours stocks from 0.5m to 30m
Fibre Cables
Range of Fibre Optic Cables from 0.5m to 30m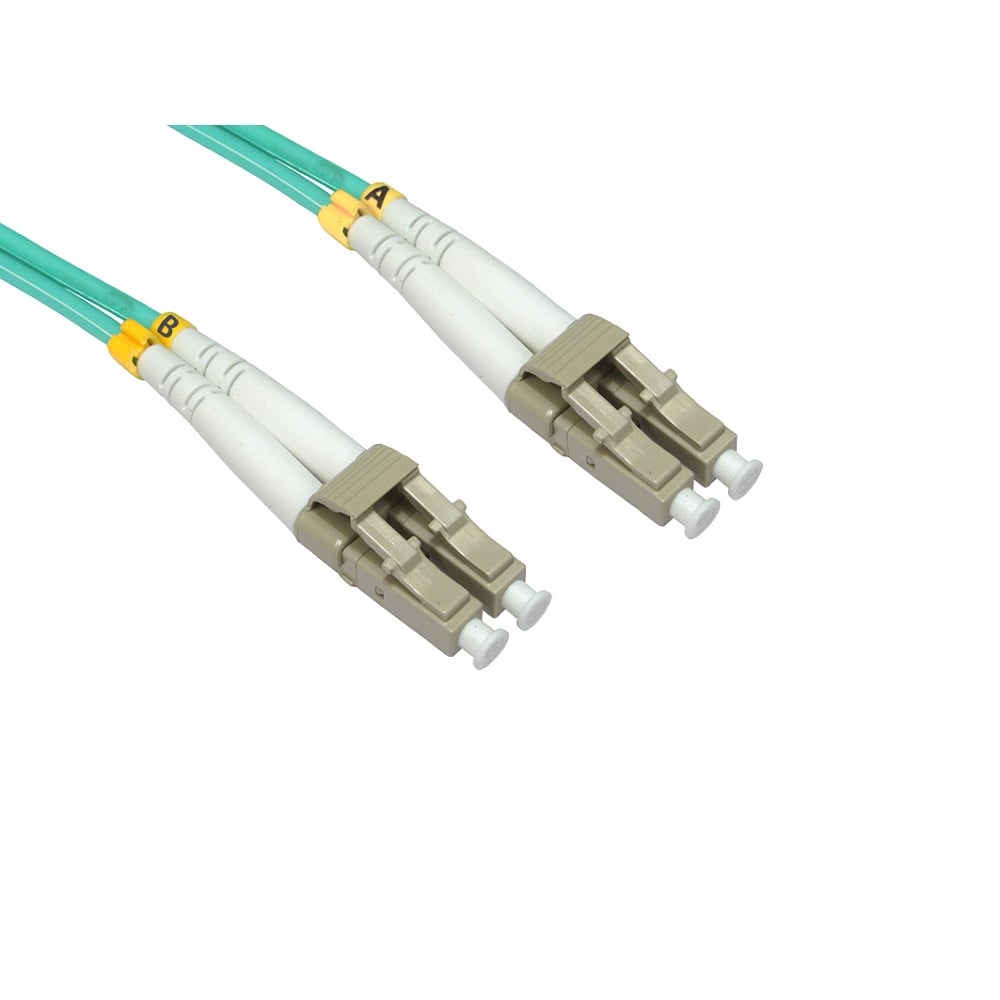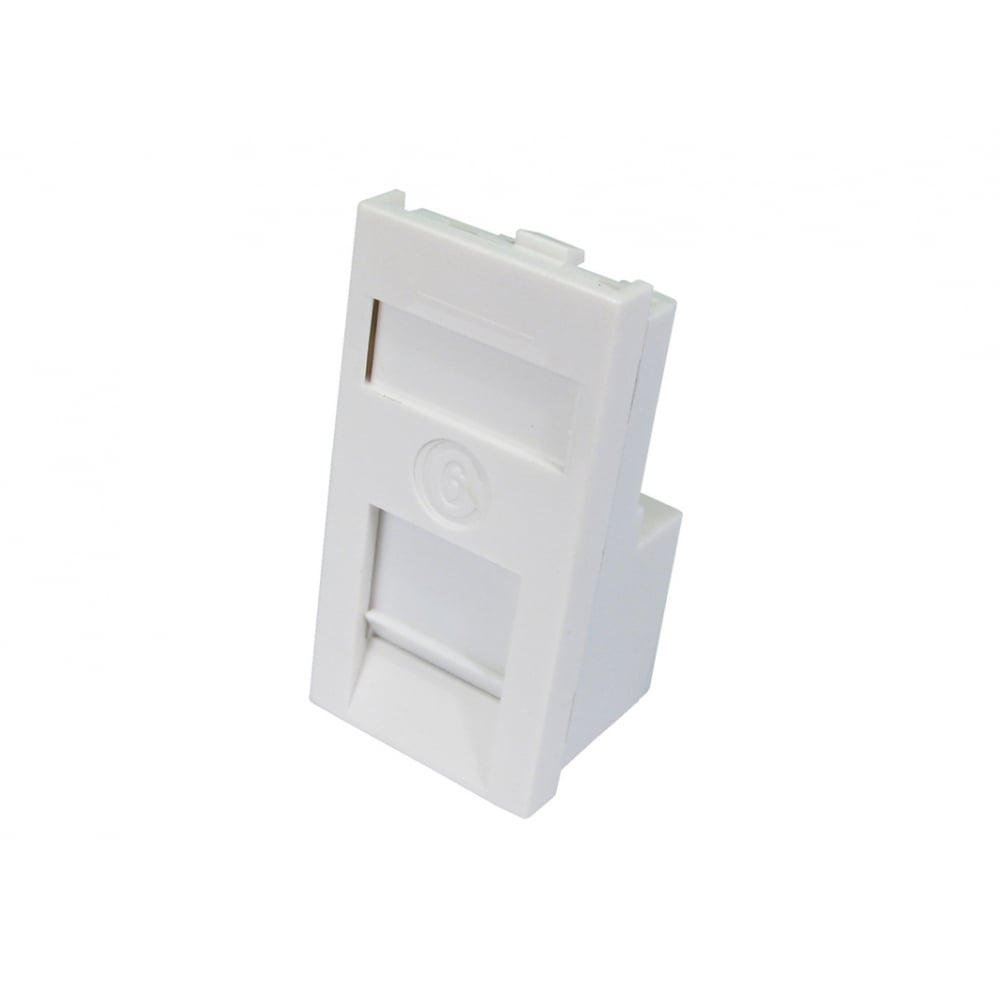 Networking
Range of Network Modules, patch panels, cage nuts and accessories
AV EuroMod Faceplate modules
Available in a full range of options including
HDMI | 3.5mm | Phono | SVGA | F-Conn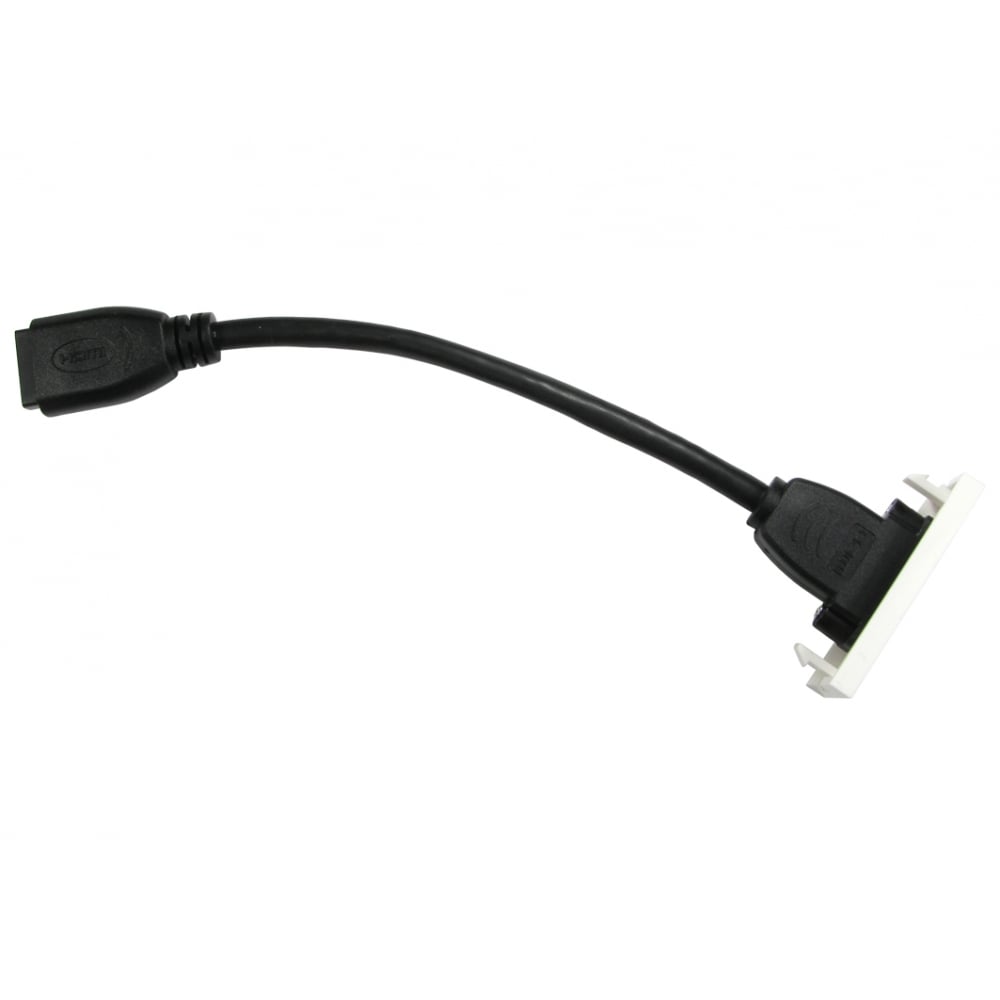 Telecoms
We stock a range of telecom products including Master Sockets, Faceplates, Tools, Gel Crimps and water proof connection boxes